March 18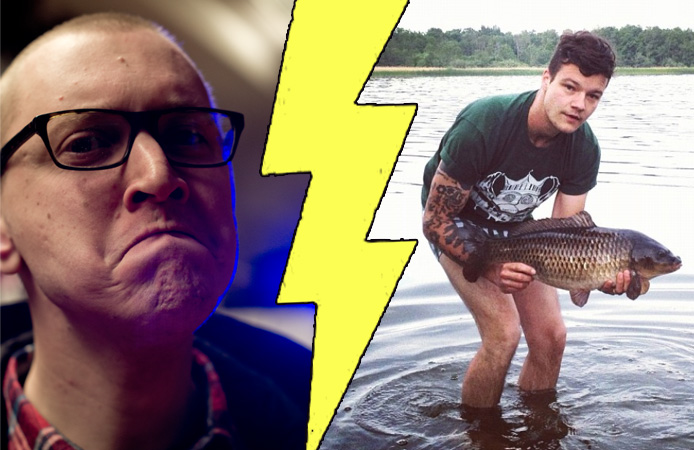 A while ago, right after our last tour, Samuel left the band. It took him just about ten years to learn how to make the black metal face expression. And now when he knows how, he didn't see any point in staying in the band any more. It made us very sad to loose a contributing long time member like this. Samuel was one of the original members in the band. He started out with playing bass but soon switched it for the guitar and did a hell of a job on stage during this ten years.
After this we didn't really have a plan, but from nowhere a guy called Hampus Mörk showed up and really wanted to play bass. Since we already had a bass player it didn't seem like the best way to go. But after a little thinking Erik laid down his bass and got him self a nice Firebird guitar. Prepare way for Hampus!
A few weeks ago we tried the new line-up out at a small local gig together with long time friends Dead Flesh Fashion, and it felt great.
Big thanks to Samuel Enocsson for all those years you gave us. All the best, we love you!